Having trouble in your quest to land a PRIVATE EQUITY role?
We can help! First, you need to know the reasons Executives fail to land a private equity role.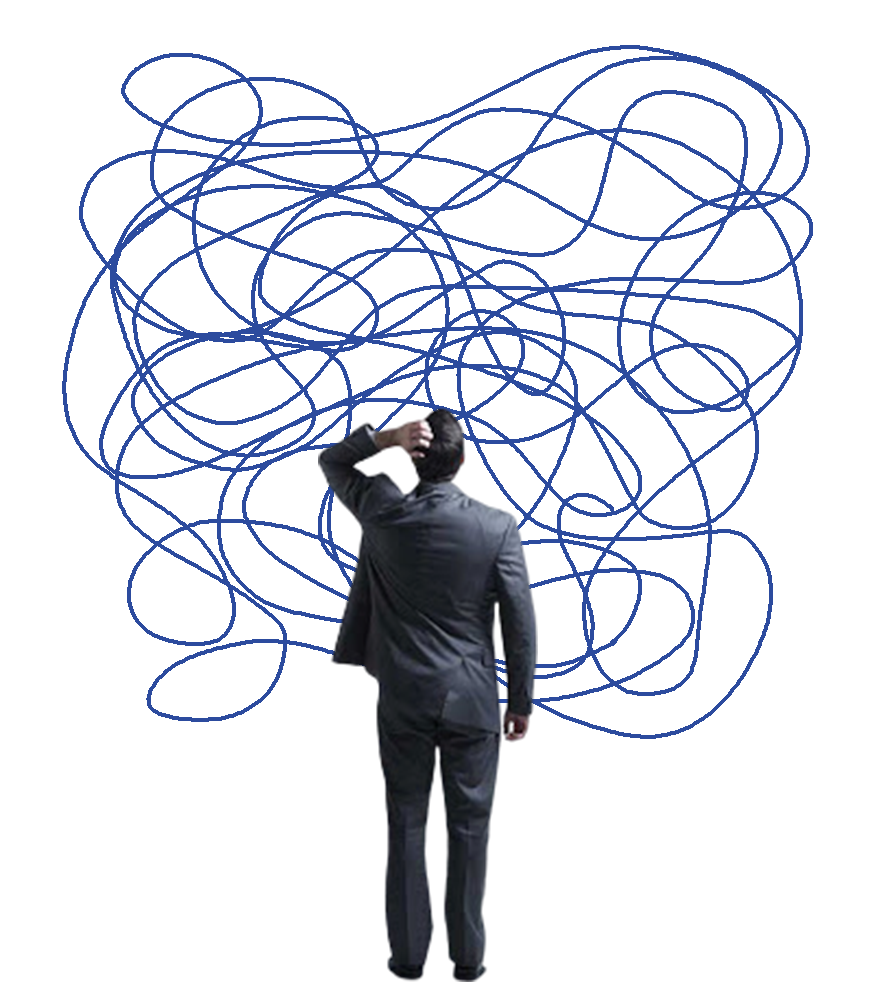 Reasons Executives Fail to Land a Private Equity Role
You fail to properly describe your background to Private Equity in their language.

You Fail to establish that you're willing to work side by side with Private Equity.

You Fail to understand the 13+ types of Private Equity. You also need to know how the various types of private equity relate to your background.

Not having the right introductions. (A colleague can introduce you to the firms they know but are these the right firms for you?)

Not knowing how to do a proper interview with Private Equity and the decision makers.

Fail to identify the right Private Equity partner.

Not having a big enough funnel (200 or more) to utilize for outreach.

Not targeting the right Private Equity firms that are a fit for your background.

Not reaching/connecting with the decision makers at the portfolio company.

Fail to understand how Private Equity moves behind the scenes.

Failure to understand the context of having the right Private Equity mindset.

Not devoting enough time and/or obtaining the correct information to do the proper due diligence on the Private Equity firm and the partners.

Not knowing how to present yourself properly to appeal to Private Equity.

Not having updated information on Private Equity firms.

Not making yourself relevant. A deal thesis or a deal will make you relevant!
BlackmoreConnects™ is the Solution!
BlackmoreConnects™ is the ultimate platform for executives who want to overcome all of these obstacles. We offer you all the necessary materials, tools and personalized 1-on-1 coaching to land board positions and executive positions by utilizing 25 effective strategies to gain their attention. If you are serious about having success in Private Equity, there is no better option than getting a BlackmoreConnects™ membership.
Are you ready to join the association for Private equity?