BlackmoreConnects™ Platform for Proprietary Deal Flow
Are you a Capital Provider seeking new proprietary deal flow catered to your needs? BlackmoreConnects™ Deal Platform is the ultimate platform for Private Equity firms to build this deal flow.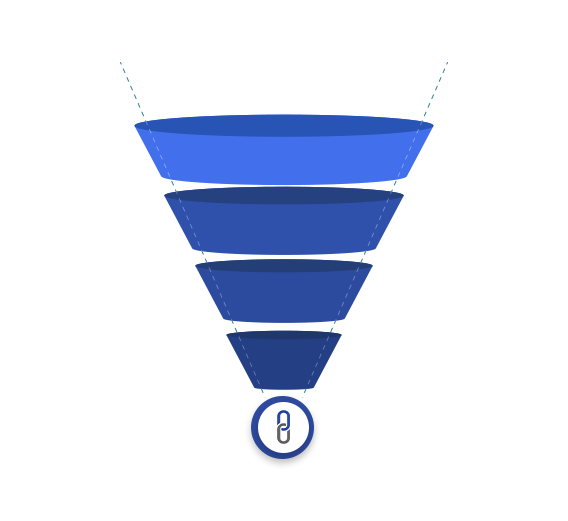 For Capital Providers Seeking Proprietary Deal Flow
BlackmoreConnects™ the association for Private Equity serves its members with the ultimate platform for private equity firms who desire to increase their proprietary deal flow. As a division of Blackmore partners, our association provides partnership options with successful backable executives who are looking for funding to execute a deal.
We Conduct the Research for You
Our platform maintains the bandwidth to do what 99% of lower-middle market private equity firms cannot. This includes the time-intensive and exhaustive research necessary to identify the most relevant, desirable and qualified executive leads — who possess the expertise and investment angles your dry powder craves.
We Host Networking Events Where You Can Connect with Executives
Every 8 weeks we host exclusive private equity conference networking events, where firms have the opportunity to meet executives who have actionable investment theses in a face-to-face environment. Over 500+ executives are screened to produce just one qualified executive. As mentioned above, the typical private equity firm lacks the necessary resources to create an executive funnel this size. Our platform is the most efficient model for firms seeking to differentiate themselves in auctions and other limited processes.
"For other Private Equity funds that are thinking about this, it's a way to expand your marketing efforts beyond what you would typically do through in-bound deal flow. Think about it as a way to supplement your direct sourcing efforts."

"Talking to executives about their investment thesis is completely unique. Never seen it before on a systematic basis. It is clear to me that the Blackmore group has been coaching these executives before they get to us - which saves us an extraordinary amount of time and energy."
"I think of it as training for executives to become successful private equity operating partners or CEOs. There is really nothing else exactly like this that we have come across"


Want to know how to attend the next event?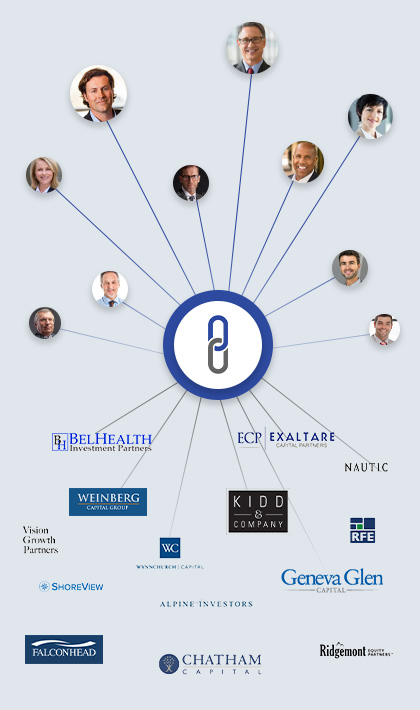 Integrate
Blackmore Connects™ Proprietary Deal flow

and Increase your firm's Deal Flow.
We maintain the bandwidth to do what 99% of lower-middle market firms cannot: the time-intensive and exhaustive due diligence necessary to identify the most relevant, desirable and qualified executive leads who have actionable investment theses.
"It's a very unique environment. I would definitely recommend attending if what's paramount to your investment strategy is executive talent with thoughtful investment ideas. I thought this was a really unique way to develop investment ideas as a firm, but also as a way to have an idea with a person who can help execute that strategy"
Tate Bevis
Managing Director at JMH Capital
"The real value for us is meeting the executives who understand how private equity works. I was impressed with quality of the people I met with"
Adam Schecter
Managing Partner and Founder of Geneva Glen Capital
"It's always a pleasure to meet executives and it's hard to attract enough executives in any way that is efficient and this was a very efficient way to do so. Getting executives who want to buy a company is critical, and that is what you Blackmore pre-screens for"
JR Matthews
Managing Director of Tregaron Capital
Increase your firm's Proprietary Deal flow Today!
Get in touch with us to learn all the ways Blackmore Connects™ can help your organization.
Upcoming Virtual Conference Events
These events have limited seats available. Make sure to register early.
What are these events about?