BlackmoreConnects™ Private Equity memberships will Help You Stand Out to capital providers
If you've thought about venturing into private equity, you may be thinking to yourself, "OK, no problem. I'll just do a quick search, throw together a list of contacts and blast my resume out to 100-200 firms. Surely one of these will respond!" Unfortunately, this isn't the case in the private equity world.
Throughout the course of a single year, the typical capital provider will receive an average of 2,500 unsolicited executive resumes. Since a typical firm has approximately 15 employees and only closes an average of two deals per year, time is a commodity that very few are able to utilize. In other words, you will rarely, if ever, receive a response let alone secure an introductory phone meeting.
As an executive member within BlackmoreConnects™ – The Association for Private Equity, your expertise and industry experience will be leveraged, through participation in our 'Backable Exec' process, databases and outreach tools that will turn you into the qualified candidate with whom private equity firms desperately want to connect.
BlackmoreConnects™ Private Equity Memberships, will help to guide you in your Private Equity journey to success
Do you want to be a part of an exceptional community of Executives and Capital Providers? Exclusive BlackmoreConnects™ Private Equity memberships will result in a clearly defined pathway that will increase your outreach success and leverage your industry expertise into securing sponsorship from Private Equity firms.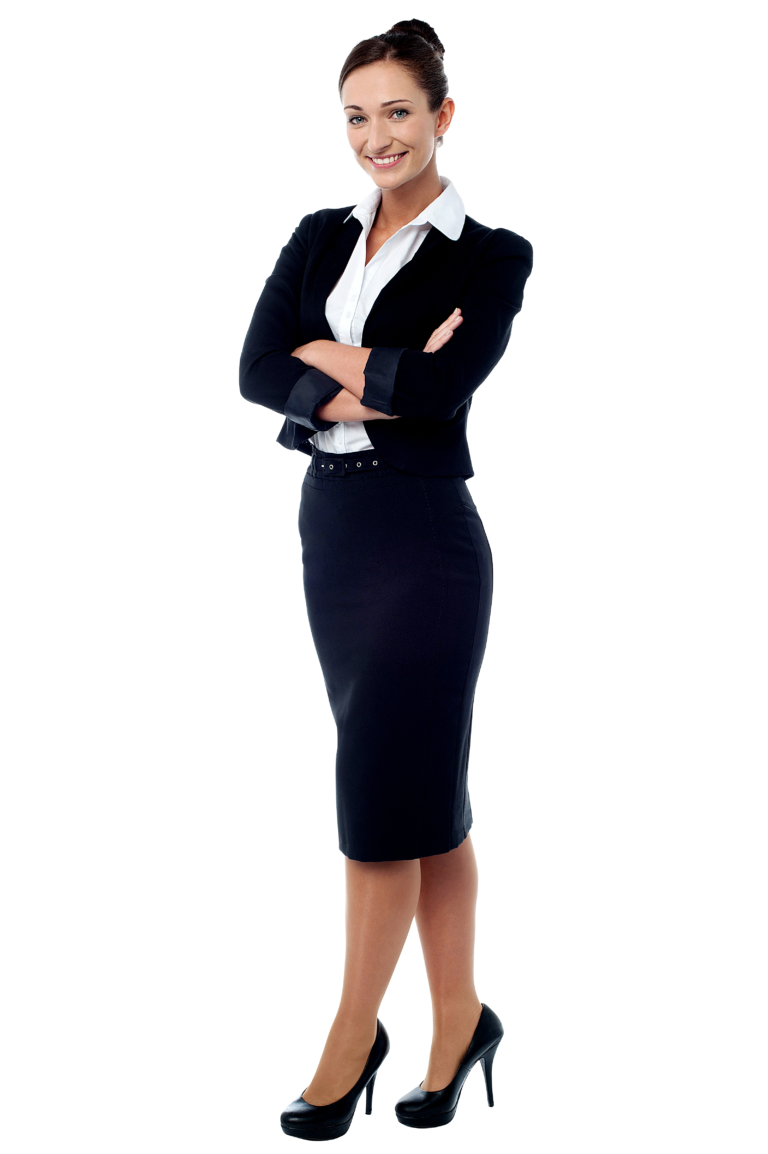 Don't take our word for it. Hear what your colleagues are saying...
Private equity Memberships: Choose your path
Executives must meet certain Blackmore Connects™ requirements before being admitted to the Bronze & Gold memberships.
Private Equity Memberships: Executive Testimonials
"BlackmoreConnects™ is exactly what it states in its title, connections. Bridging the gap between executives and private equity funds."
Charles Klasson jr
Managing Member - Board Member - Business Advisor
"There is thousands of firms out out there and going to larger conferences is certainly one way of meeting firms. But to make meaningful connections is why I choose this platform."
Mark Doiron
Retail MD Consulting
I recently joined Blackmore Connects™ which has been a real benefit. Through Its program it made me realize how much I didn't know about how Private Equity works from the inside.
Mike Malik
Chief Marketing Officer at Cirium