BlackmoreConnects™ Private Equity Search Service
Our Private Equity Search Service allows you to provide a customized list of Capital Providers that coincide well with your background. Reducing your research time by a land slide.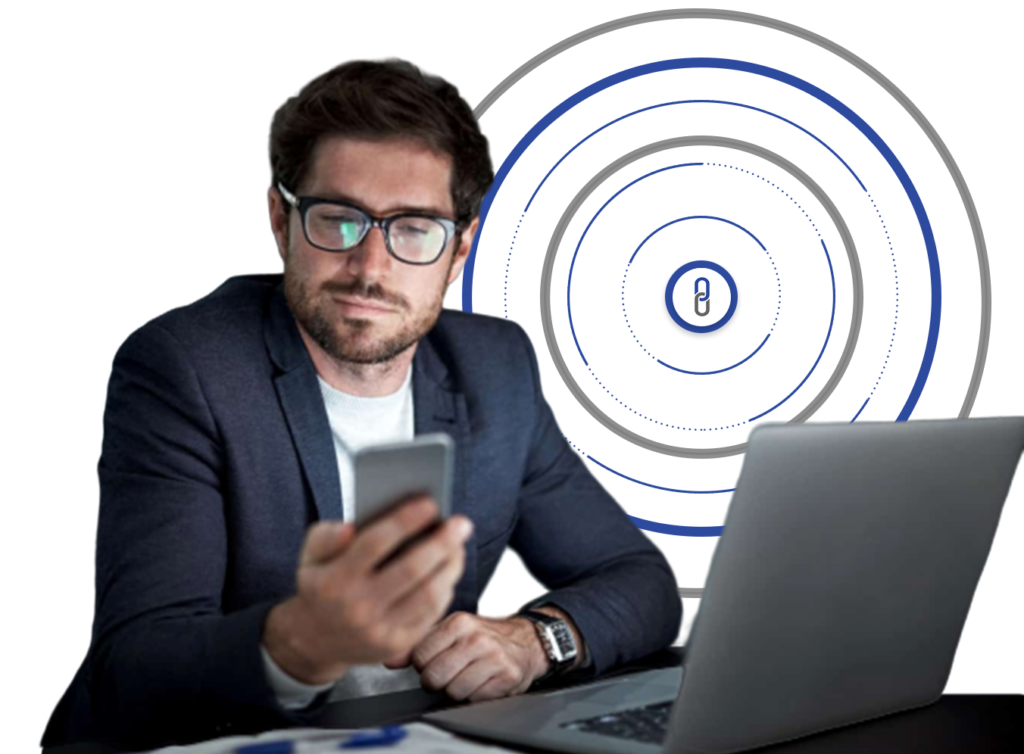 Private Equity Search Service: Identifies Investors that Fit Your Criteria and Expertise
As an executive who has developed or is in the process of developing an investment thesis (a unique idea or angle based upon your industry experience). You may be thinking to yourself, "Okay, no problem. I'll just do a quick search, throw together a list of contacts and blast an outline of my thesis out to firms. Surely one of these will respond!" Unfortunately, this is not reality in the private equity world.
Blackmore Connects™ bridges the communication between Executive and Private Equity groups making it the most effective and productive process on the market. Our Search Service (Powered by MorningStar PitchBook) provides you with insight to quickly search and discover investors that match your criteria and background. Blackmore Partners & Blackmore Connects™ will both market and vouch for you, helping you to build valuable relationships in the Private Equity world and in turn, increase your outreach success.
Who is Our Private Equity Search Service For?
See our Private Equity Search Service in action!
Register for this Free Webinar.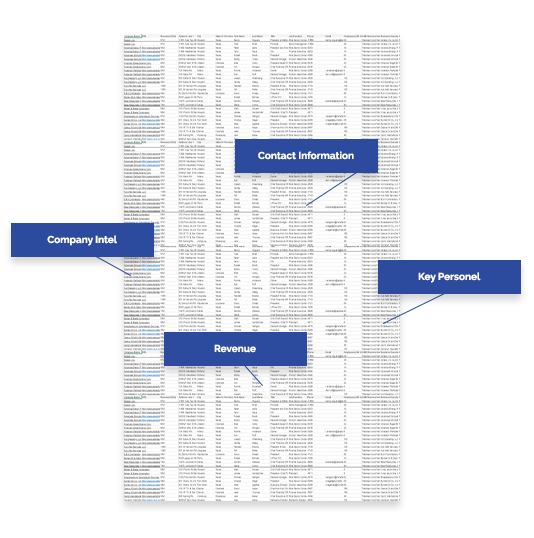 Private Equity Search Service:

your resource for Private Data research Simplified!
Pin point investors that fit your criteria for buying portfolio companies or Private Equity groups.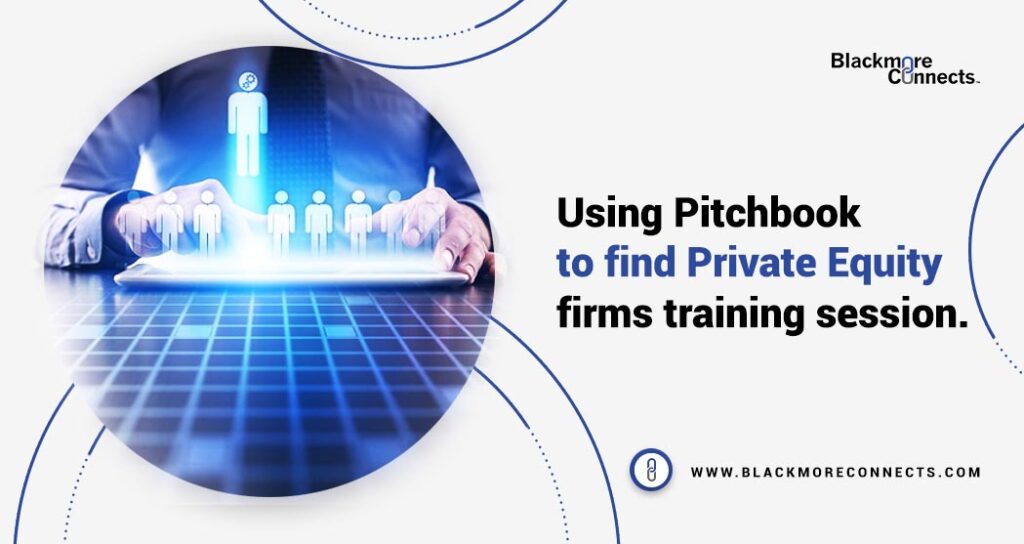 Discover Capital Providers that are perfectly matched to your Background
Learn how our
Private Equity Search Service

works.
"Even with my Private Equity experience I have never seen so many Private Equity senior managers in one room before. I've already walked away with commitments from three private equity people to do further face-to-face"
Douglas Dayton
CEO
"For me, it has been a very positive relationship with Blackmore and I would recommend this really to any executive that has the idea or is entertaining the idea of getting into Private Equity because it's difficult, it's time consuming, Blackmore can help you blaze a lot of those trails and make some shortcuts that you cannot do on your own."
Larry Hagen
CEO President Joint Base International
"What Blackmore Connects does is somewhat unique. If it is not your specialty, why would you try and do it alone? You wouldn't try and ride a horse or ride a bull if you've never had any kind of introduction or training and that's what Blackmore Connects does for Private Equity."
Gary Marshall
Managing Principal