The ultimate platform for executives & private equity firms
Upcoming Conference Events
These events have limited seats available. Make sure to register early.
What is this event about?
Don't take it from us, hear what your colleagues are saying about the program​
Jack Blount on Blackmore Connects™
Omar Simmons talks about the benefits of attending Blackmore Connects™ events.
What is Blackmore Connects?
how do we work with executives?
Blackmore Connects™ serves its members with the ultimate platform for executives deciding to venture into the Private Equity world. As a division of Blackmore Partners Inc, Blackmore Connects™ provides customized access to a proprietary world-wide database of Private Equity firms with up-to-date contact information and areas of focus included. From the database, a member will have the ability to market themselves to these firms while applying to a variety of available jobs, updated bi-weekly by us, that fit their specific choice of profession. These bi-weekly updates are based off of changes in management due to PE firms acquiring a platform. 
Members can most effectively market themselves to PE firms by attending our conference and networking events. These events position our members TOP OF MIND for open positions by directly networking with people in Private Equity. Our members are also given educational opportunities to expand their knowledge in Private Equity through proprietary webinars and consulting. 
BlackmoreConnects™ maximizes your success in Private Equity with constant support through community, advice, knowledge and education. As a premier subscription service, members can apply to either the Gold or Bronze memberships with advantages and special services offered with each. 
As an executive who has developed or is in the process of developing an investment thesis (a unique idea or angle based upon your industry experience), you will have interacted with an average of 100-200(and in some cases as many as 600) PE firms before finding one that reciprocates your interest. You may be thinking to yourself, "OK, no problem. I'll just do a quick search, throw together a list of contacts and blast an outline of my thesis out to 100-200 firms. Surely one of these will respond!" Unfortunately, this just simply isn't reality in the private equity world.
Throughout the course of a single year, the typical private equity firm will receive an average of 2,500 unsolicited executive resumes. Since a typical firm has approximately fifteen employees and only closes an average of two deals per year, time is a commodity few are able to utilize. In other words, you will rarely, if ever, receive a response let alone secure an introductory phone meeting. 
Private Equity wants to get to know you on a personal level, your character, as equally as they want to understand your unique angle. Which is why we maintain the bandwidth to do what 99% of lower-middle market firms cannot: the time-intensive and exhaustive due diligence necessary to identify the most relevant, desirable and qualified executive leads who have actionable investment theses and assemble them into an environment where they have the opportunity to meet face-to-face with Private Equity representatives.
As an executive member within BlackmoreConnects™ – The Association for Private Equity, your expertise and industry experience will be leveraged, through participation in our 'Backable Exec' process, databases and outreach tools into the qualified candidates with whom private equity firms desperately want to connect.  
We understand your requirements and needs. Our process will help you boost your success in Private Equity

One-on-One
Mentorship
Upon registration, you are assigned to one of our deal partners who immediately begin working with you to develop an investment thesis.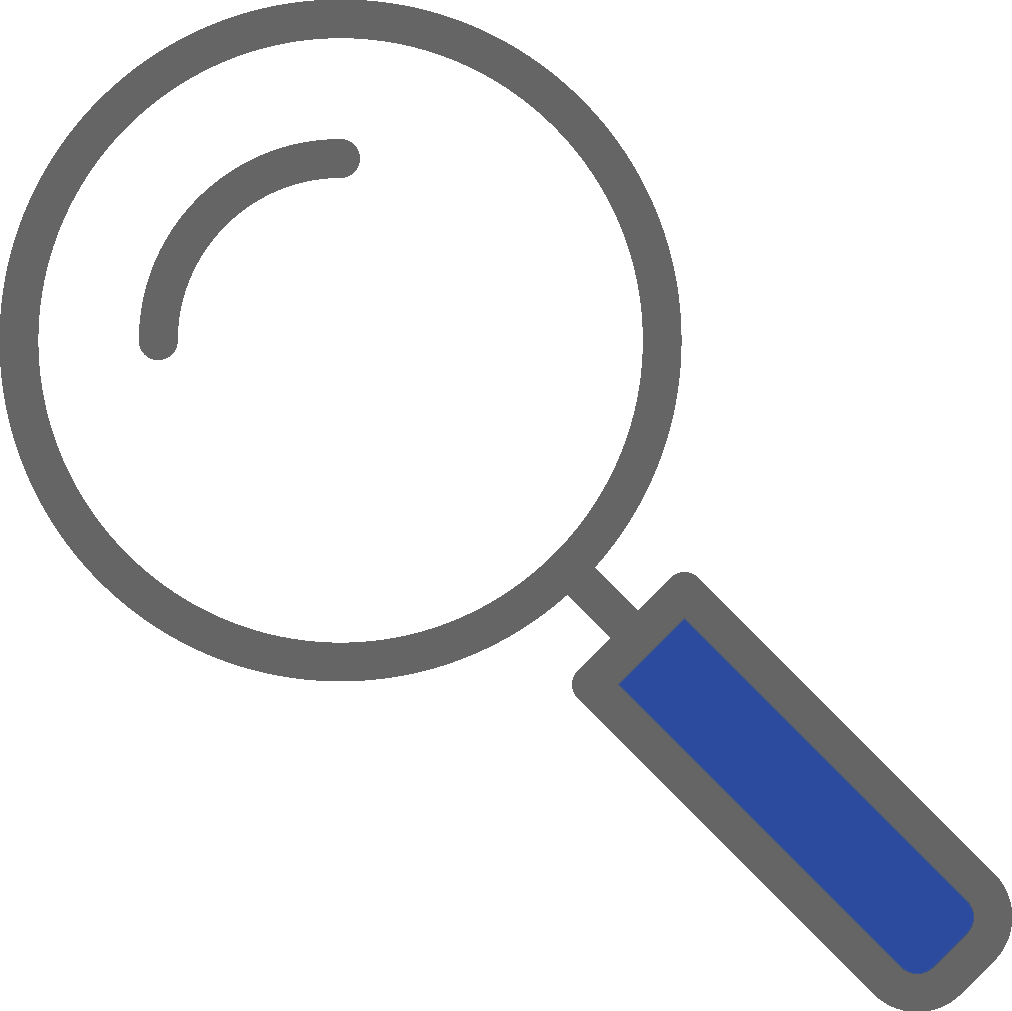 We have recently invested $40k in acquiring Pitchbook, the world's most comprehensive private equity/venture capital database.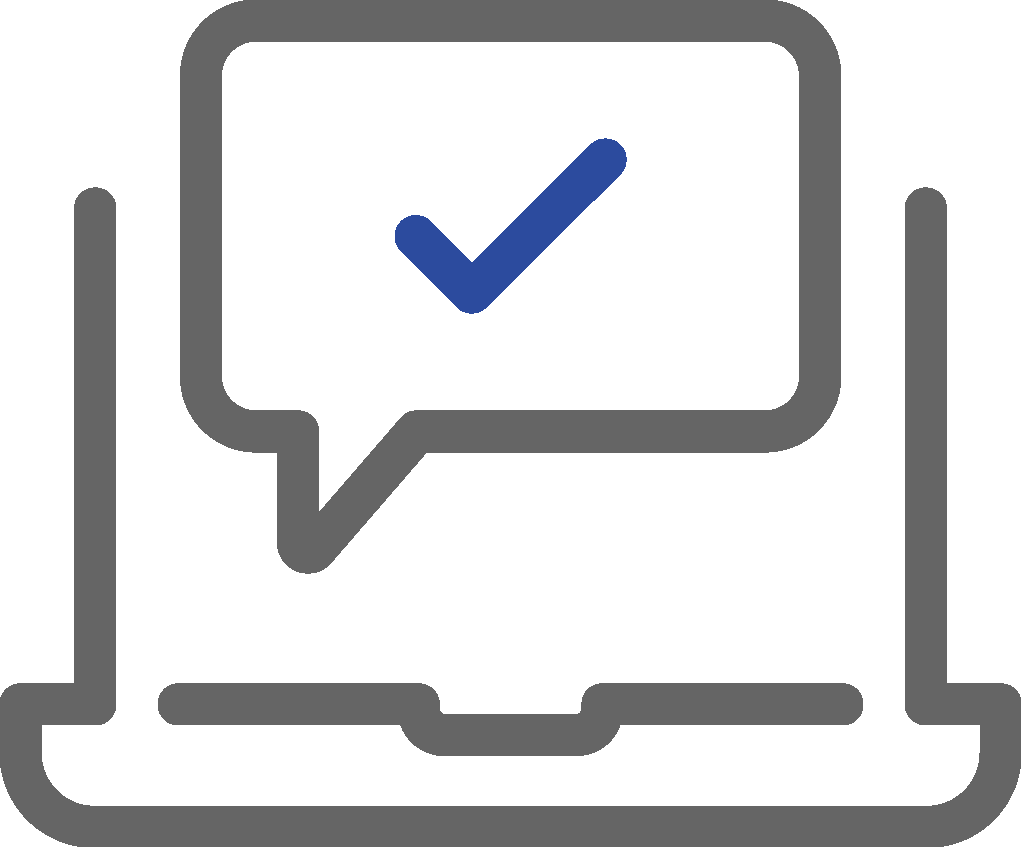 Access to our proprietary
Webinar & Article Library
Which includes videos, webinars, tools, and templates that will significantly increase your outreach success to PE firms.
Access to Exclusive Conferences
Guaranteed seating at conferences with at least 6-12 PE firms that are buying companies in your area of expertise.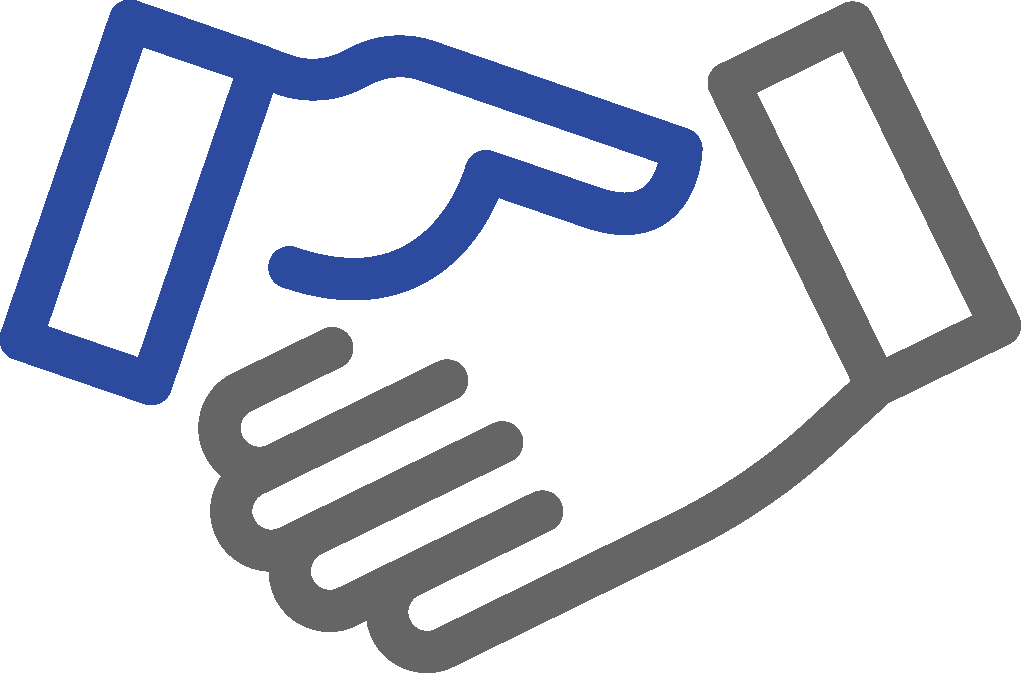 Guaranteed Meetings
with Private Equity firms
In between conferences we will run tailored marketing campaigns based off of your investment thesis to 100-150 private equity firms and set up 15-minute phone calls for you.

Grow your Professional Network
Access to our general database of over 800 private equity contacts.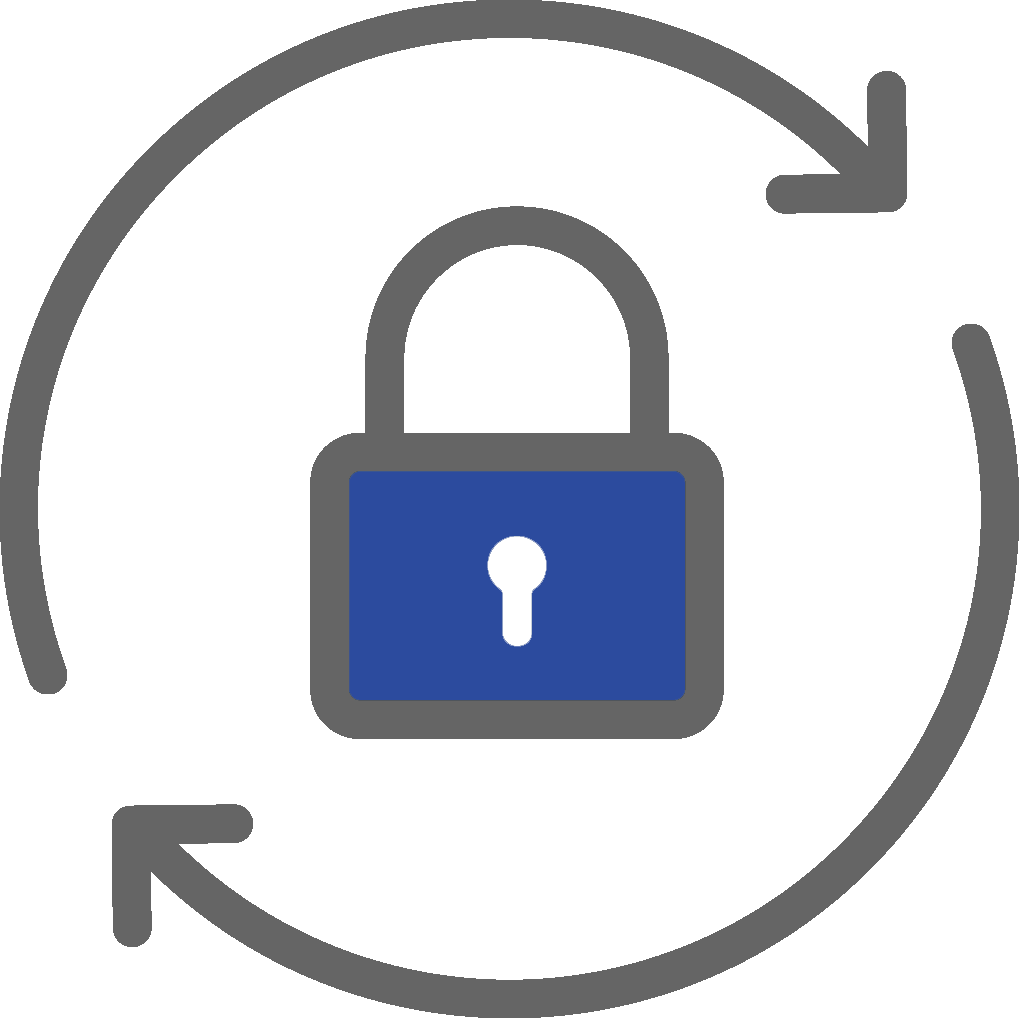 Secure Document
Dataroom
Secure document dataroom via Ansarada $25,000 value included in your membership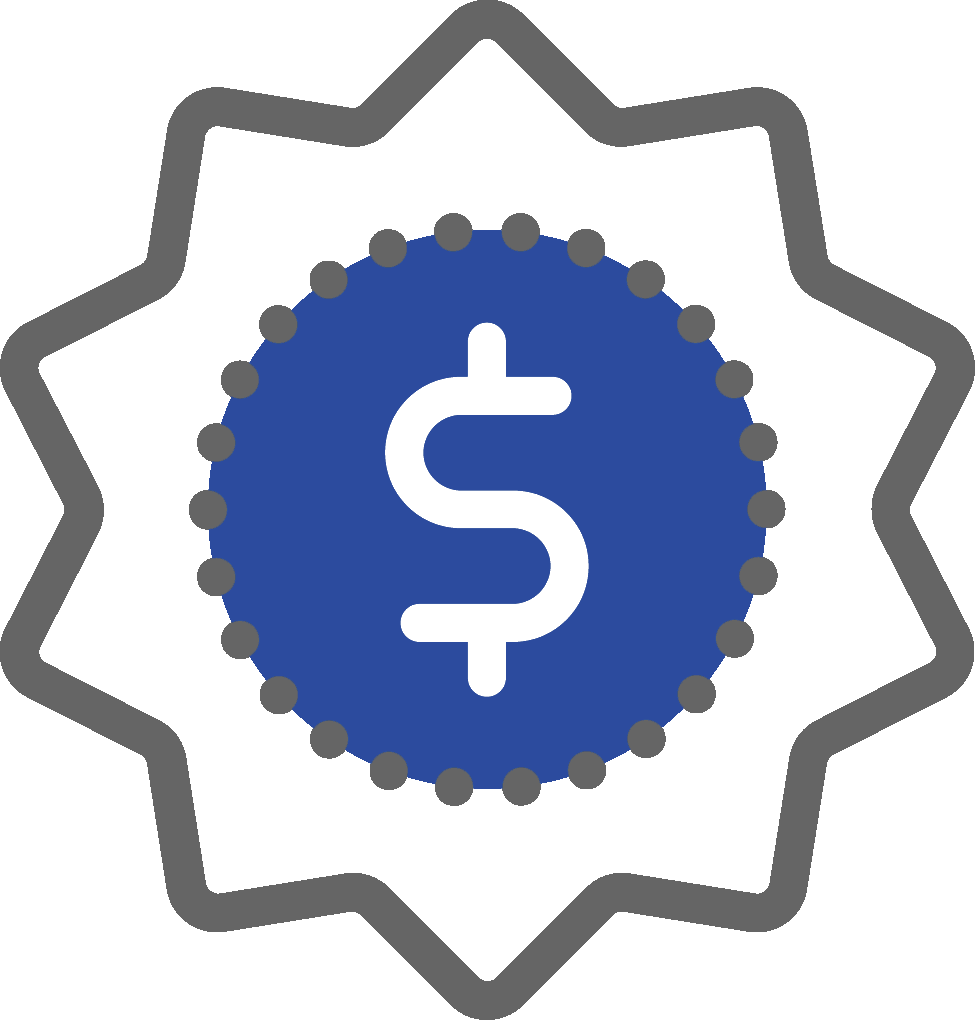 Save thousands
of hours
Guaranteed seating at conferences with at least 6-12 PE firms that are buying companies in your area of expertise.

Special Membership
Discounts
As a member, you get a special discount on all auxiliary products. Also, you get first in line discounts for conferences and new products.
"There is really nothing else exactly like this that we have come across"

Managing Partner/Founder, Geneva Glen Capital
"We believe that working with Blackmore to partner with executives that have operational experience, that have a thesis, where we can be good partners and provide capital that we think could be a good differentiator."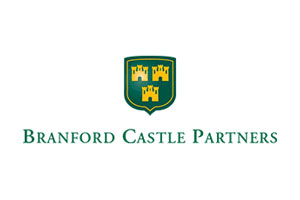 Managing Directo, Branford Castle Partners
"Talking to executives about their investment thesis is completely unique. Never seen it before on a systematic basis. Particularly when they've had the benefit of some coaching."

Managing Director, Exaltare Capital Partners
"I am a big believer in Blackmore Connects because executives that I come across here have well thought out theses that usually reflects some of their own expertise in a given sector. They are very thoughtful and usually have run something before"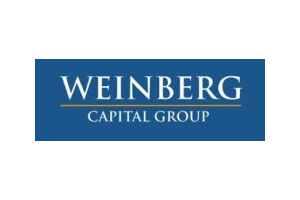 Managing Director, Weinberg Capital
What Executives are saying...
There is a lot of key, critical knowledge that you gain easily through this. How to put a deal thesis, how to start to begin to talk to some of the PE firms, and how to weed through them. That is something that if you did it on your own would take thousands of hours."
"It is an ideal way to learn more about the mystery of this market. It gives you so many different aspects of Private Equity that you can start to know the right questions to ask these guys, to try to figure out if they're gonna be a good partner for you or not.
"One of the things that Blackmore Connects does very well is provide visibility Having jumped into the process, I can confidently say you will recoup the money very shortly. You're quickly making progress towards consolidating a deal"


Start your journey with us now