Blackmore Connects™ Lite Conference 2020
SAVE $1,500 off $3000 registration fee today!
Attend the most efficient private equity live event of the year at a fraction of the price!
*February 20th Workshop & Conference only. (offer not available for other conference dates.

Network
Pre and post-conference networking with 15 PE firms 11 am - to 7.30 PM.

Weekly prep calls
Weekly prep calls with a senior partner at Blackmore Partners to help you maximize your time at the workshops and networking.

Conference Guidebook
"Road Map to Success" conference guidebook: Detailed information on every PE firm attending.

Exclusive Webinars
Detailed webinars on past conferences so you know what to expect and improve your networking.
Hear what your colleagues are saying!
45 examples of the past conference "Thesis/Bio format to help you become top of mind.
Networking with fellow top P&L executive leaders.
Three hours of workshops with Private Equity and PE employment lawyers partners talking about:
How they hire.
How they invest and expected return.
Expectations of executives running a portfolio company
How and what to negotiate in a PE employment agreement with a PE firm.
See how others are using BlackmoreConnects™.
Feel free to reach out to these executives:
Email: gary.marshall@live.com
Mobile: 603-852-0115
linkedin.com/in/gary-marshall-6500922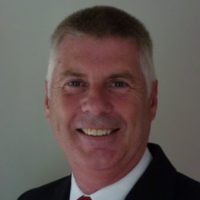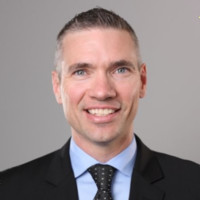 Email: jkerr68@hotmail.com
Mobile: 954-629-0657
https://www.linkedin.com/in/kerrjim/
Email: rakesh_kapoor@alum.mit.edu
Mobile / Cell : 508-925-0729
https://www.linkedin.com/in/rakesh-kapoor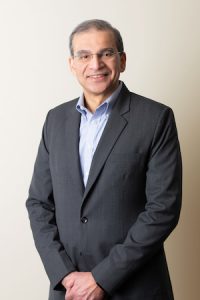 Sign up for this special offer $3000 $1500